Yummeet Chinese Factory Wholesale Fruit Jam Center Filled Marshmallow Candy
Product Detail
Product Tags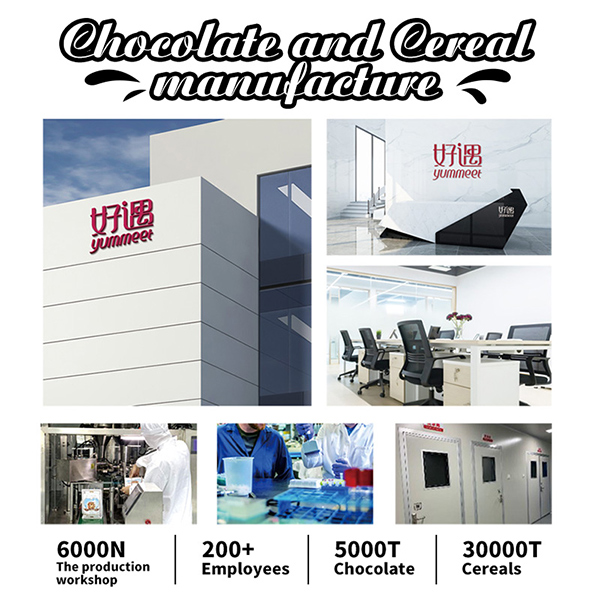 Jieyang Haoyu Food Co., Ltd.
How lucky we find each other through Alibaba, we are a chocolate candy, cereal manufacture and powerful candy supplier based in Guangdong, China. We started as a small handmade chocolate candy shop back in 1995. Our diligent work and loyal consumers gave rise to the current scale which accommodates 2 factories with more than 20 chocolate candy and cereal production lines. We've supported many startups in their beginning to become large companies as their OEM supplier. We also have cooperations with Walmart, Cosco and other big companies. Our company belief is: We value every customers.
Products in our warehouse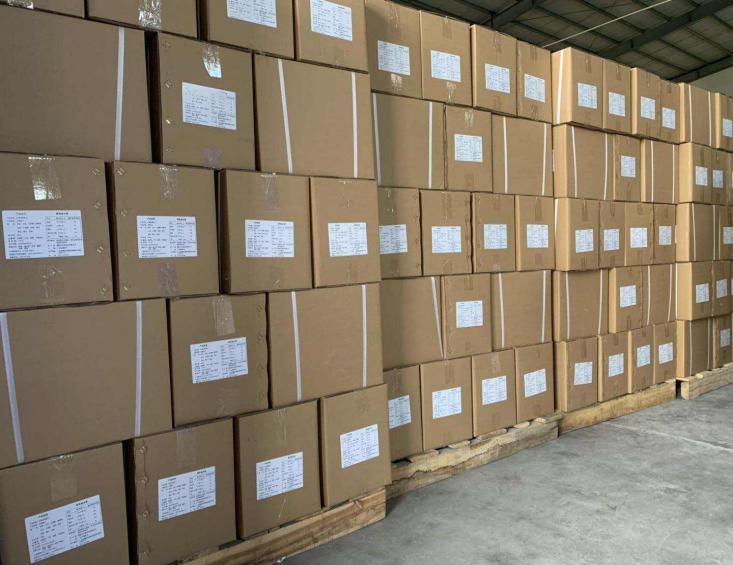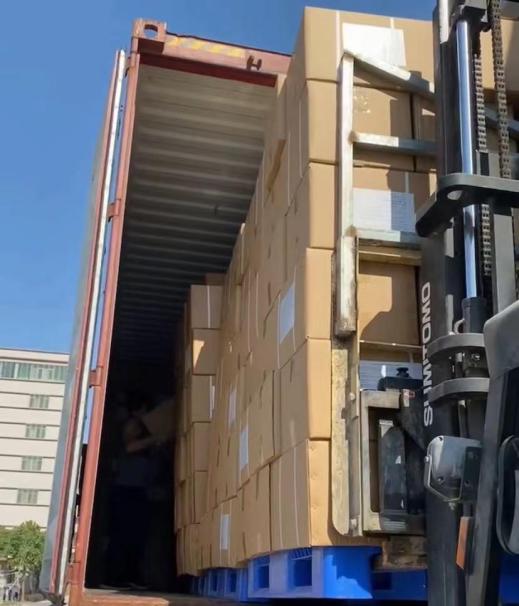 We continuously attend the exhibitions before covid-19. To get the latest market trends and improve our production lines.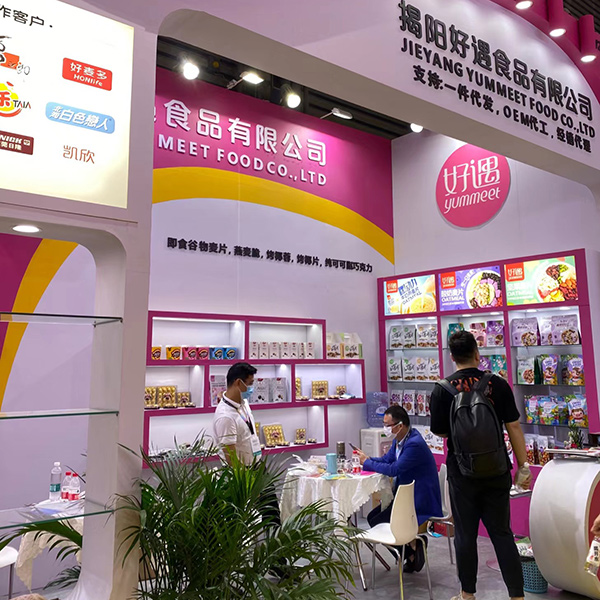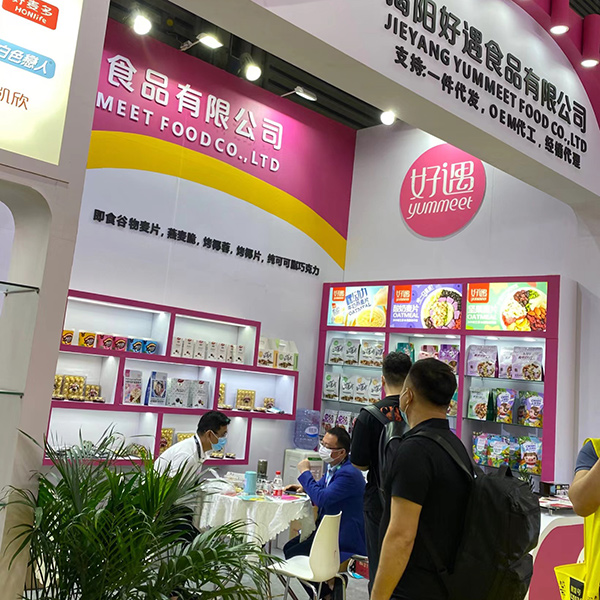 ---
Next:
---